Trails Update 2/5/2022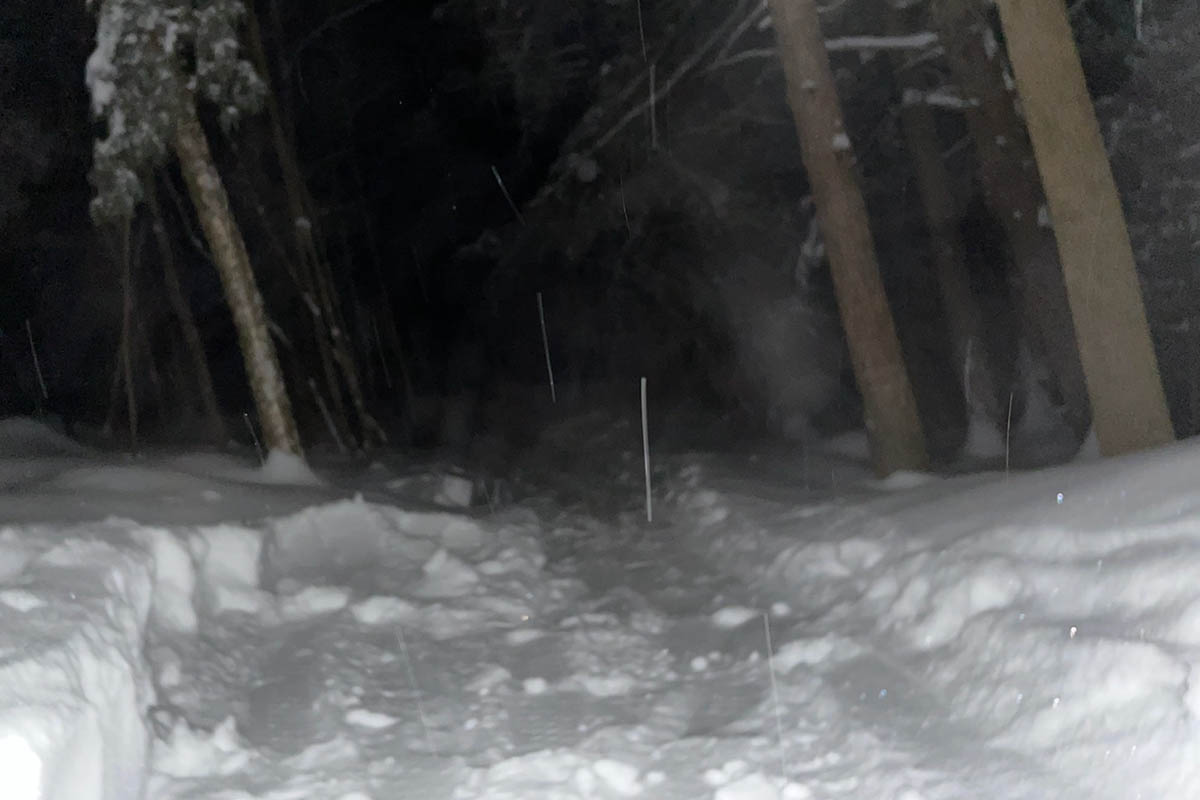 CALLING ALL SNOWSHOERS AND SKIERS! We need volunteers to pack down our trails from the February 4th storm before we can groom them. Thanks to our friends at Onion River Sports, there are snowshoes at many of the trail junctions for people to help us with this big job.
Keep an eye on our trail conditions page to see when things open back up for two-wheeled travel.