Trails Update 2/2/2022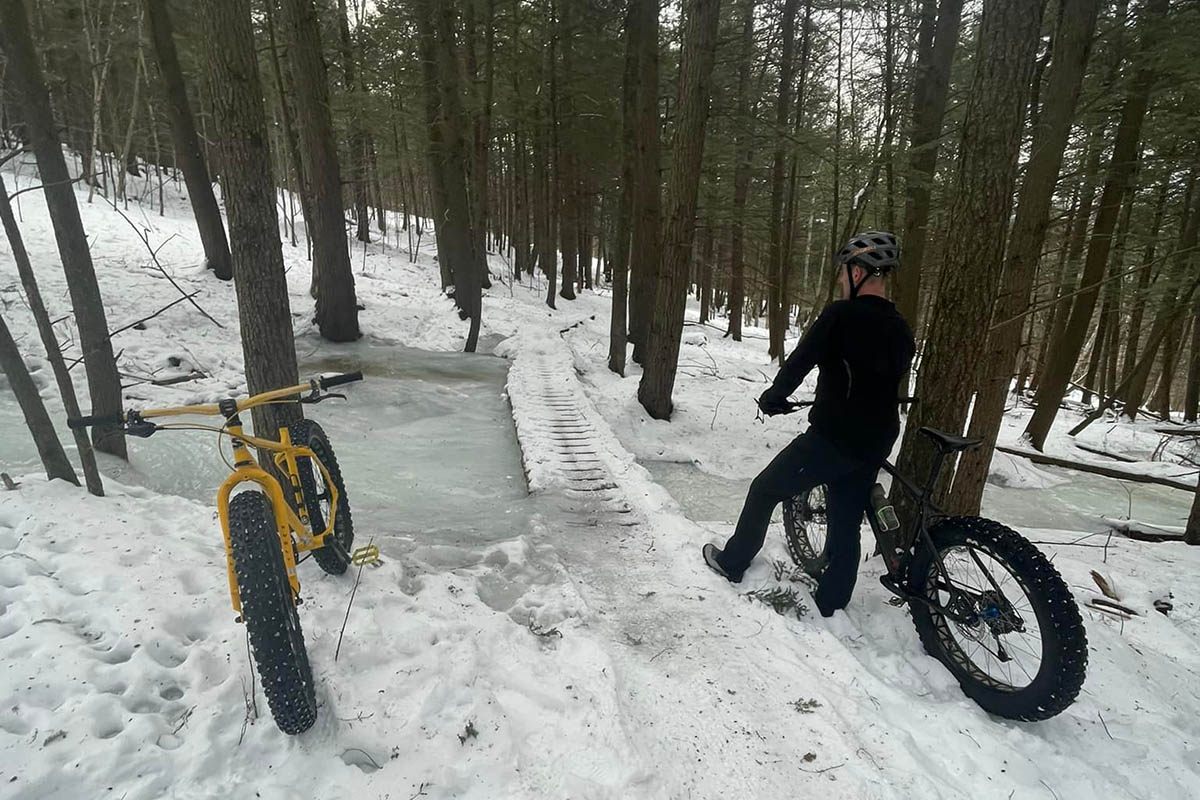 ❌ 🛑 Trails currently CLOSED to riders. With temperatures hovering around 40F and not returning to sub-32 until tomorrow evening (at which point we'll be contending with fresh❄️❄️❄️!), we'll stick a for in fat biking for now.
Thanks to those who showed up for the MAMBA/ORO lunch ride today! See you next week. ✌️
Keep an eye on our trail conditions page to see when things open back up for two-wheeled travel.