Fat Bike Trails are Open!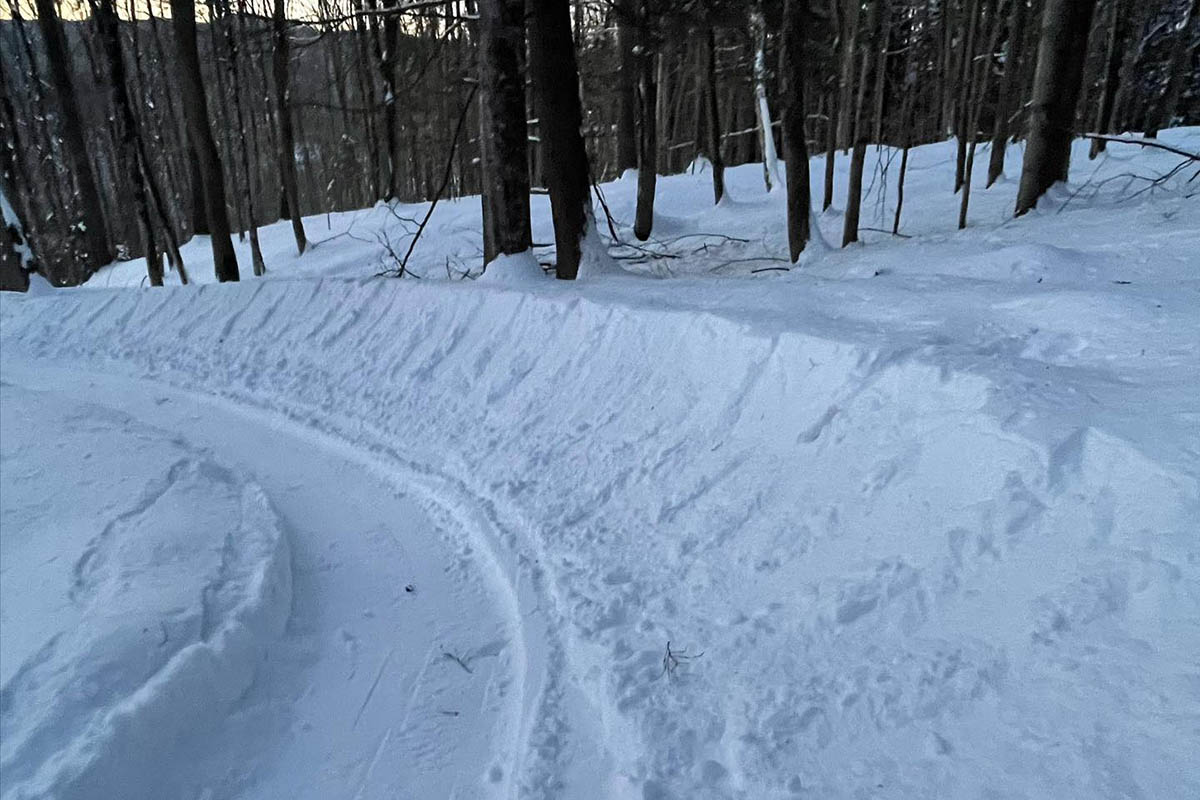 We've moved our fat bike trails to yellow/open status for the weekend. Will they be riding great? Honestly, probably not. Our grooming crew has done everything it can to beat the trails into submission, but short of a blowtorch and hydraulic press, the compaction is marginal. The trails LOOK great, so let's enjoy them while we have this unyielding stretch of cold. No sense in just having them sit there forever looking pretty.
And if you venture out on foot, ahem, we strongly urge you to respect all the work that has gone into maintaining the singletrack trails and strap on the free snowshoes (via
Onion River Outdoors
) out trailside at North Branch or use skis. If you enjoy boot-packing, there are 400 acres of ungroomed, off-trail park woods in town where you can wander around to your heart's content.
Enjoy the snow!