MAMBA's flagship trails on Irish Hill and in North Branch Park involve partnerships with State and municipal landowners, but we actually rely on private land for much of our local riding opportunities. We do our best to work with all landowners to arrive at trail use arrangements that are acceptable to all stakeholders.
Landowner land use permission forms
The following form is used to secure formal permission from landowners to allow MAMBA members access to their land.
Vermont Law / Public Recreation on Private Land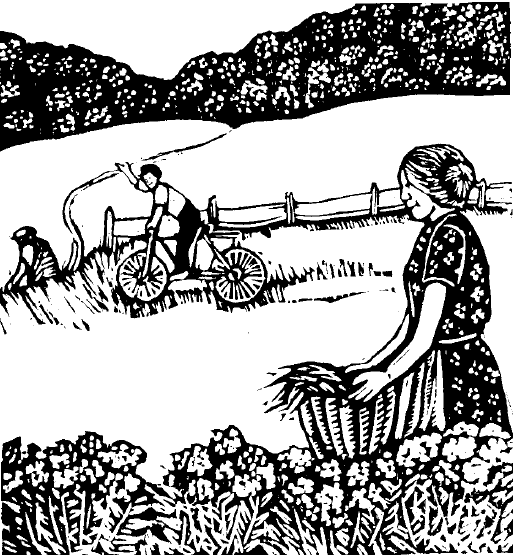 Publication distributed by Vermont Agency of Natural Resources, Department of Forests, Parks & Recreation which explains law and common practice related to public use of private land.
Excerpt from above-described Public Recreation on Private Land
General — 12 V.S.A. Section 5791: This protects landowners from liability for all recreation use on their land where a fee is not charged. The statute's stated purpose is "to encourage owners to make their land and water available to the public for no consideration for recreational uses by clearly establishing a rule that an owner shall have no greater duty of care to a person who, without consideration, enters or goes upon the owner's land for a recreational use that the owner would have to a trespasser."
Specifically:
"An owner shall not be liable for property damage or personal injury sustained by a person who, without consideration, enters or goes upon the owner's land for a recreational use unless the damage or injury is the result of the willful or wanton misconduct of the owner."

"Owner" means a person who owns, leases, licenses or othewise controls ownership or use of land, and any employee or agent of that person.
"Land" means: open and undeveloped land, including paths and trails; water, including springs, streams, rivers, ponds, lakes and other water courses; fences; or structures and fixtures used to enter or go upon land, including bridges and walkways.
"Recreational use" means an individual's noncommercial activities on another person's land for hunting, fishing, trapping, hiking, gathering wildflowers or berries, birdwatching, horseback riding, picnicking, swimming, skiing, snowshoeing, and similar activities. It also means any noncommercial activity undertaken without consideration to create, protect, preserve, rehabilitate or maintain the land for recreational uses.
Acceptance of Inherent Risk — 12 V.S.A. Section 1037: Recreationists must accept the risks that are natural aspects of the activities in which they engage.
"…a person who takes part in any sport accepts as a matter of law the dangers that inhere insofar as they are obvious and necessary."