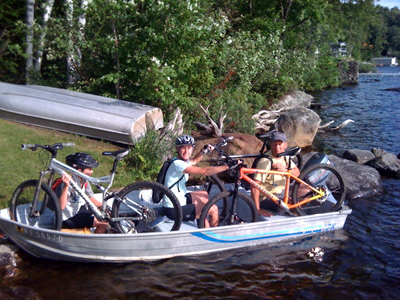 The MAMBA Email list has been revamped using MailChimp. Emails tend to be fairly infrequent, with flurries of activity at the start of the season and in advance of events.  We use the list to alert trail condition alerts, schedule trail work days, and for members to find riding partners. More current information can be found on the MAMBA Facebook group.
To be added to the Email list, simply send an e-mail to dtvoisin@gmail.com. You can ask to be unsubscribed at any time. We will not share your e-mail address without your consent.
Note that the old bikemamba@yahoogroups.com list is defunct and not being used.
If you have any problems with the list subscription, please contact nolanvt@gmail.com.
Join our Facebook Group and get up to the minute updates!